Live workshop -
Exams MADE Easy LIVE
Powerful revision and exam preparation strategies
Free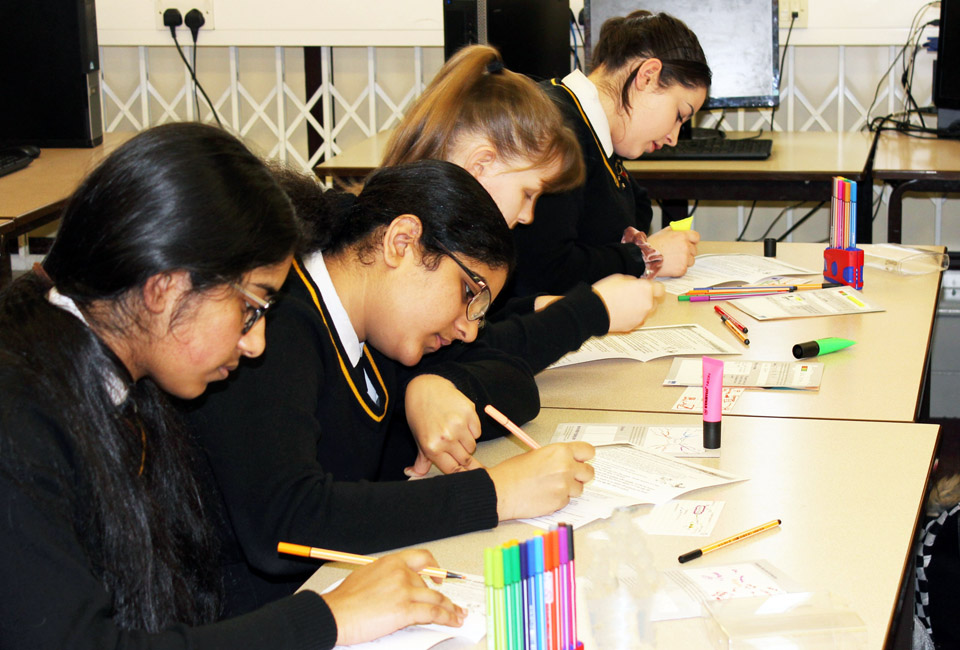 About this course
Everyone knows that to get the best possible marks in your forthcoming exams, you will need to remember what you've learnt – and to remember what you've learnt, you will need to revise. But few people seem to know how to revise. Do you know how to revise effectively? Wherever you're at with revision, this course will show you how to:
Identify your strengths and weaknesses and prioritise areas for improvement
Improve your memory skills
Create effective revision resources
Structure your time and work efficiently
Experiment with the techniques and practise those that really work for you. Go smash your revision and exams!
Email us to book your Live Workshops
Curriculum
Below is a detailed listing of all the modules in this course. Each module contains a series of text or video-based lessons. Each lesson should take you between 1 and 5 minutes. The lessons work best when you fully engage with them and perform any required activities. Remember, performing the activities and engaging with the thought experiments will accelerate your learning and enable you to master the techniques rapidly and ultimately, achieve better results.